Storage Service
Storage services for household goods, economy and quick moving. Express transportation of cargo between Ukraine, Russia, Belarus and Italy, Spain, Greece, Portugal.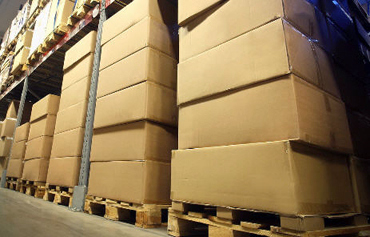 Responsible storage of goods is one of the most demanded services in transit things.

Warehousing services, as a rule, are required at any kind of a cargo transportation, irrespective of its complexity. The reasons, for which freight can appear for some time in a warehouse, are also quite natural circumstances. For example, on freight's delivery it turned out that its dimensions don't allow the consignee to place it in the warehouses, or the client needs some time while there will be an opportunity to move the things to a new residence. In this case freight is temporarily stored in a warehouse of transport company while the consignee looks for a place for it at himself.
We work 24 hours a day, 7 days a week, 365 days a year.
or complete this form including details.