Latvia
Cheap transportations, moving: Latvia - all Europe. Rent of vans, minibuses with the driver. Travel, airports and following.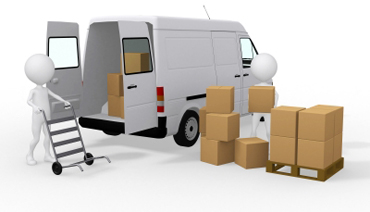 Fastest growing transport company "Transportes erlana" is located in the Spain. Its specialization is passenger moving, fast and economic transportations of various items and personal belongings across Latvia, Spain and all Europe, and also well out of Europe. The company has really high quality transport services at reasonable and quite adequate prices on advantageous terms upon both parties. The qualified specialists of the company quickly react to all current situations and unforeseen changes which develop or can arise in the course of freight transportation. Also quickly make all important decisions and immediately set out it. Close rapport with many national, and also international partners in transport branch resulted the creation of a solid network and it's impossible not to be proud of it. After all by means of a transporno - logical network there was an excellent opportunity to deliver various freights on good terms on pleasant tariffs.
And with the price calculator of transportation and moving you'll be able to calculate the cost of your transportation, or move. This calculator is created on the basis of the established inexpensive and average tariffs of the company. Calculation depends on a large number of various factors, such as distance, volume and mass of freight; loading capacity of the involved car, car usage time, the general run, car type, and a wide number of other factors. To get an exact figure, and thus learn of how much it will cost you this service, you will need:
- to enter distance from loading point to the destination;
- to enter the dimensions (height, width, length and number) of your belongings in the specified table, whether bags, boxes, furniture, bags or something else.
Calculator will analyze all of the data you have and give you that sum which you should pay. Addressing exactly into the transport company, you will always find a reliable and consistent partner and faithful assistant, who is coping with any task set before him.
We work 24 hours a day, 7 days a week, 365 days a year.
or complete this form including details.